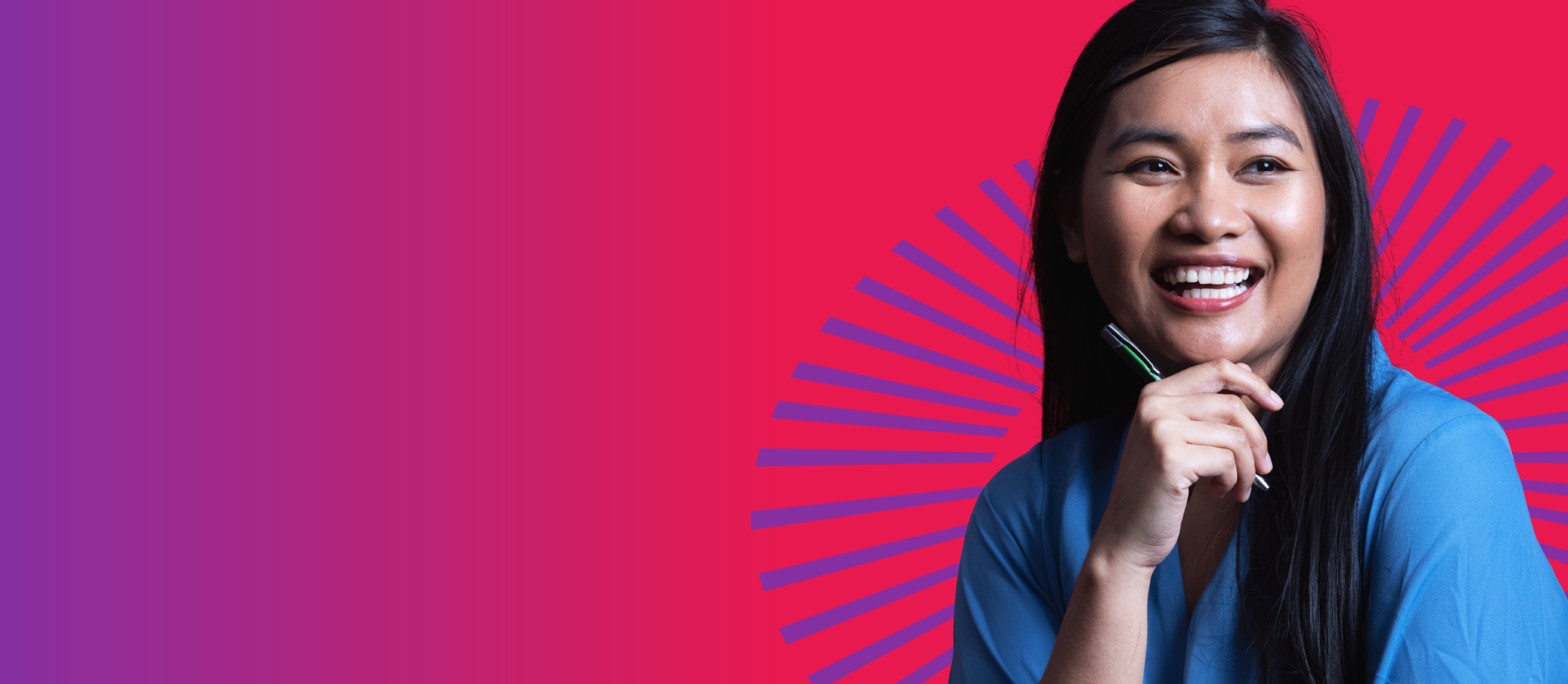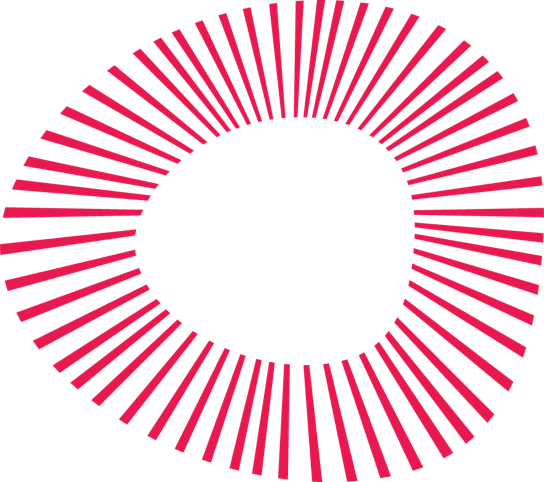 WELCOME TO
OPAL
HEALTHCARE
ACADEMY
We believe that companies don't succeed - people do.
To do that we're creating opportunities for our people to grow, lead self, lead others and lead change here at the Opal HealthCare Academy.
Check out our career pathways and map your development journey using the information and tools to prepare yourself to take the next step in your career.
You can also view a day in the life of some of our team and hear about our leadership development programs from those who have attended.
Apply for one of our development programs in our schools and join our online education community where you can grow yourself to succeed and bring joy to those we care for.
Welcome and come on in!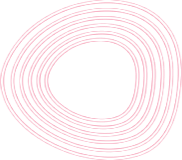 EMPOWER YOURSELF WITH EDUCATION