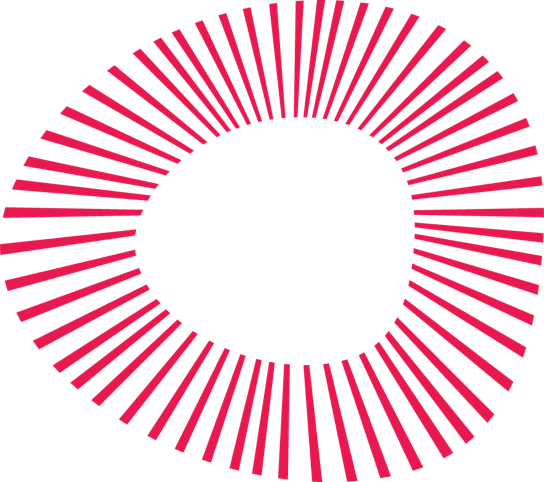 WELCOME TO
OPAL
HEALTHCARE
ACADEMY
WELCOME TO THE OPAL HEALTHCARE ACADEMY
We believe companies don't succeed - people do. That's why supporting our team with quality education, training and development opportunities is so important to us. 
The Opal HealthCare Academy provides sector-leading develop opportunities for our team to grow, lead self, lead others, lead change and achieve their career goals.
It's built around six Schools of learning which together represent the diverse career pathways available through our organisation. Each School offers training courses and development opportunities designed to support our team as they pursue stimulating and fulfilling careers with us.
Opal HealthCare team members can apply for development programs, sign up to our Scholarship program and join our online education community which offers a multitude of opportunities to succeed and bring joy to those we care for.
There's something for everyone at the Opal HealthCare Academy. Come on in and have a look around!
You can also view a day in the life of some of our team and hear from participants about our leadership development programs.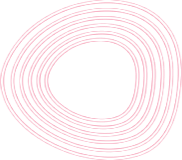 EMPOWER YOURSELF WITH EDUCATION