Launch your Career with Confidence
If you're looking for a career where you can make a real difference to older Australians and our community every single say, Opal HealthCare is the place for you. We can help get you started and set you up for success from the beginning. 
I used to look after my grandmother and developed a passion for aged care. The Care Support Officer (traineeship) program is so good. You get everything you need to work here and it's a great place to work.
                                                                                                                                                                                                                                                                            Ariani (Care Support Officer at Opal HealthCare)
Our entry programs are designed for newcomers to aged care. We provide opportunities with student placements so you can gain experience and understand aged care while you study; and we also partner with educational institutions to co-deliver traineeships and apprenticeships so you don't have to stop earning to gain a new qualification. 
We offer entry level roles with structured, on -the-job support to build confidence and capability quickly. These roles are the beginning of defined career pathways where you can grow your career with us across residential aged care any way you choose. 
Start right now- no qualifications required.
Our entry level traineeship and apprenticeship programs are designed to support our team from the very beginning and every step of the way. We have a number of different entry programs to suit almost any career path. Look at these and choose the one that suits you.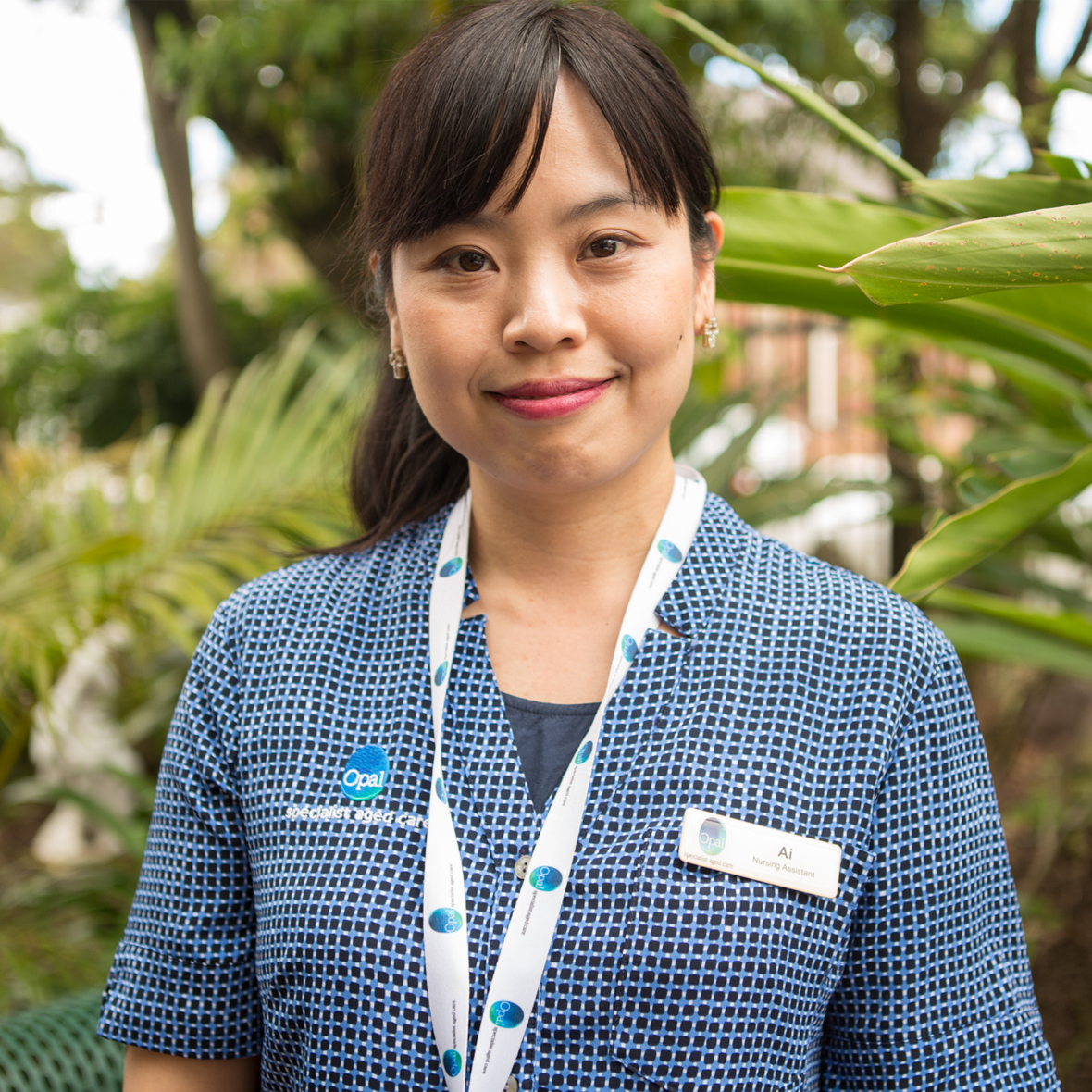 Earn as you learn to become an AIN or PCA. Our CSO Traineeship Program gives you:
A 3-day orientation program to ease you into aged care
Training in key skills to be ready for your traineeship
A dedicated buddy or mentor to support your success
Reflective practice sessions
Structured training program to build competence
Practical experience in your chosen field
A recognised certification
Learn more about our CSO program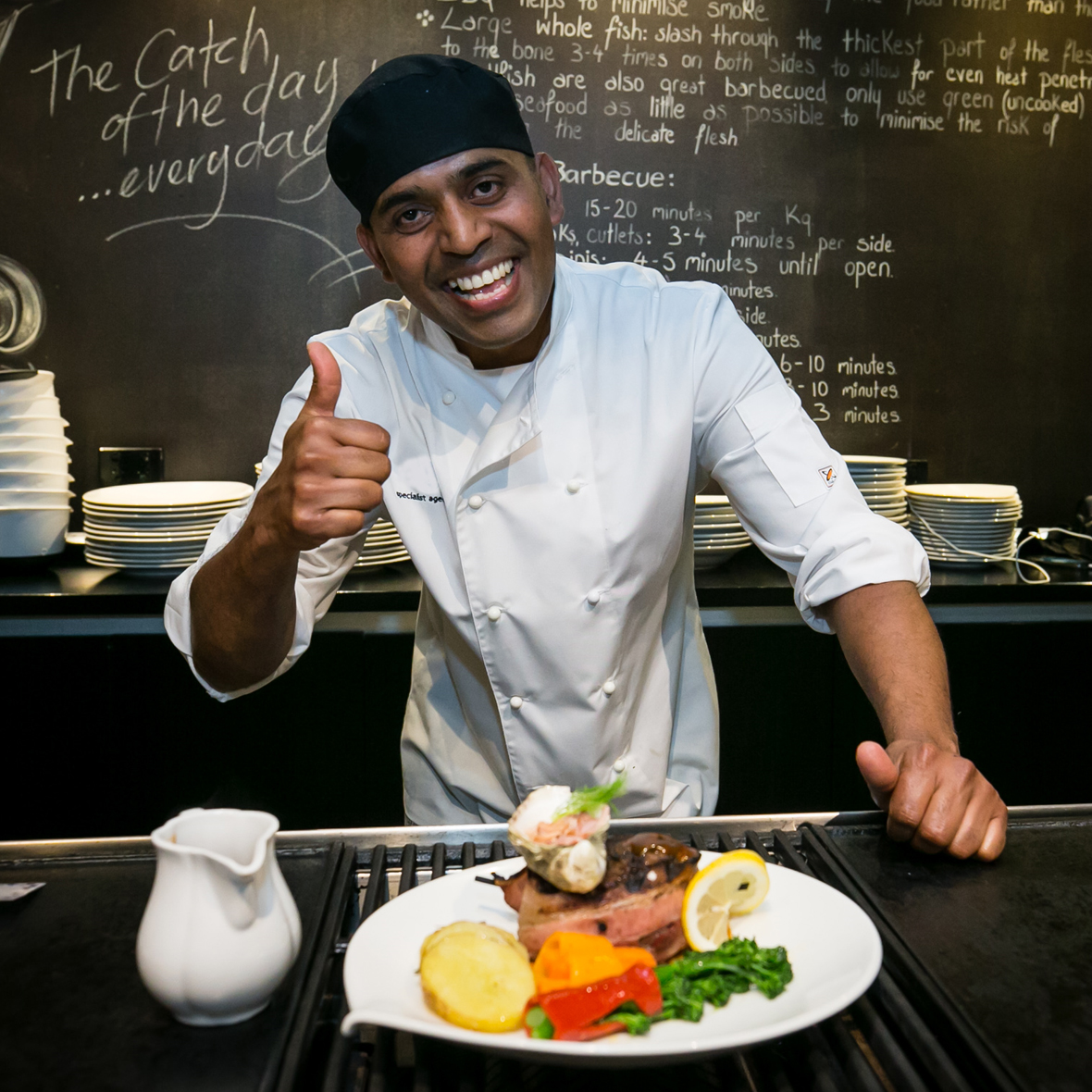 Sharpen your skills in the kitchen as you study and work with us. Our programs involve:
A 3-day orientation program to understand how important hospitality is in aged care.
A training plan build with your trainer, your manager and you to make sure you have the right balance and support.
A dedicated buddy.
Regular check-ins to keep you on track.
Practical experience in your chosen field. 
A recognised certification in a job you enjoy.
Learn more about our GSO program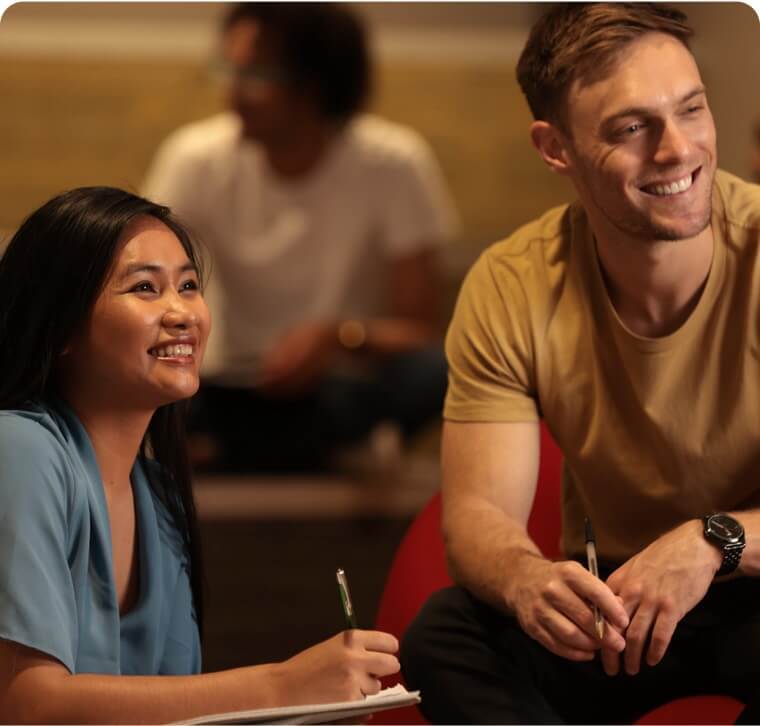 Launch your career with exciting work placement opportunities
We offer students places each year in a range of areas including nursing, hospitality, administration and corporate services. We understand how valuable it is for you to gain experience as you study to meet your course requirements. If you're studying and want to work in aged care, ask your education provider to be placed with us for your work placement.
Learn more about our preferred educational partners
YOUR NEXT STEP TO START YOUR CAREER
We are always looking for caring people with a passion to help older generations so click the link to the entry program of your choice below and apply. 
APPLY BELOW FOR THE ENTRY PROGRAMS
Still not sure of your Next Step or Need Assistance? 
If you'd like to work in aged care but aren't sure which career path is right for you or don't think you have the right qualifications- lets talk! Contact us here. 
If you are overseas and want to move to Australia join our team, we have different ways that we support you in that journey. Click here to learn more.