Build and advance your career in healthcare
No matter what role you're in, we offer inspiring and supportive development programs that will give you a great opportunity to build and advance your career in healthcare.
At Opal HealthCare we support our team with high quality education that is evidence-based, engaging and enables you to learn from experts and your peers using a blended learning model. You can develop yourself through our in-house programs or through our external education partners and other tertiary education providers through an Opal HealthCare scholarship.
Our programs range from a quick 10-minute online module to a 12-month development program. Education is delivered via e-learning, online webinars, and/or in person workshops depending on the program. We surround our team with support during their development with mentoring, communities of practice and cohort catch ups.
Learning is living and we operate as a community so you're never alone on your development journey.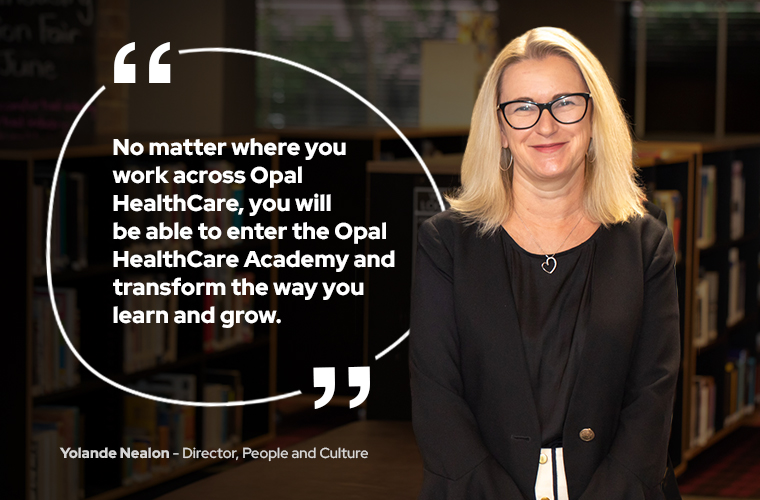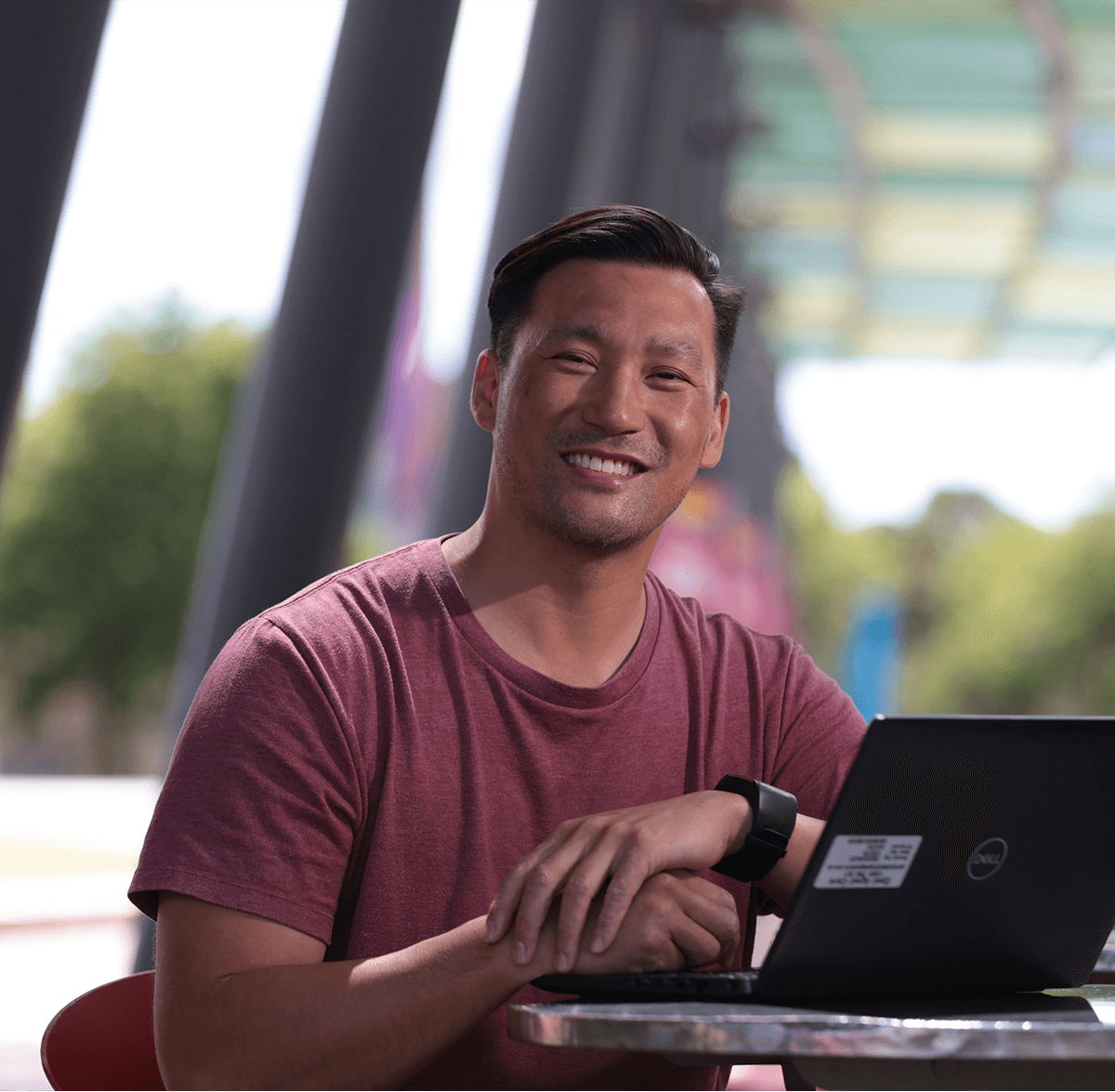 OUR INTERNAL DEVELOPMENT PROGRAMS
Our internal development programs provide an approach to leadership development based around Kouzes and Posner research that enables you to grow and develop how you lead yourself, your team, and grow to bring joy to those we care for.
Learn more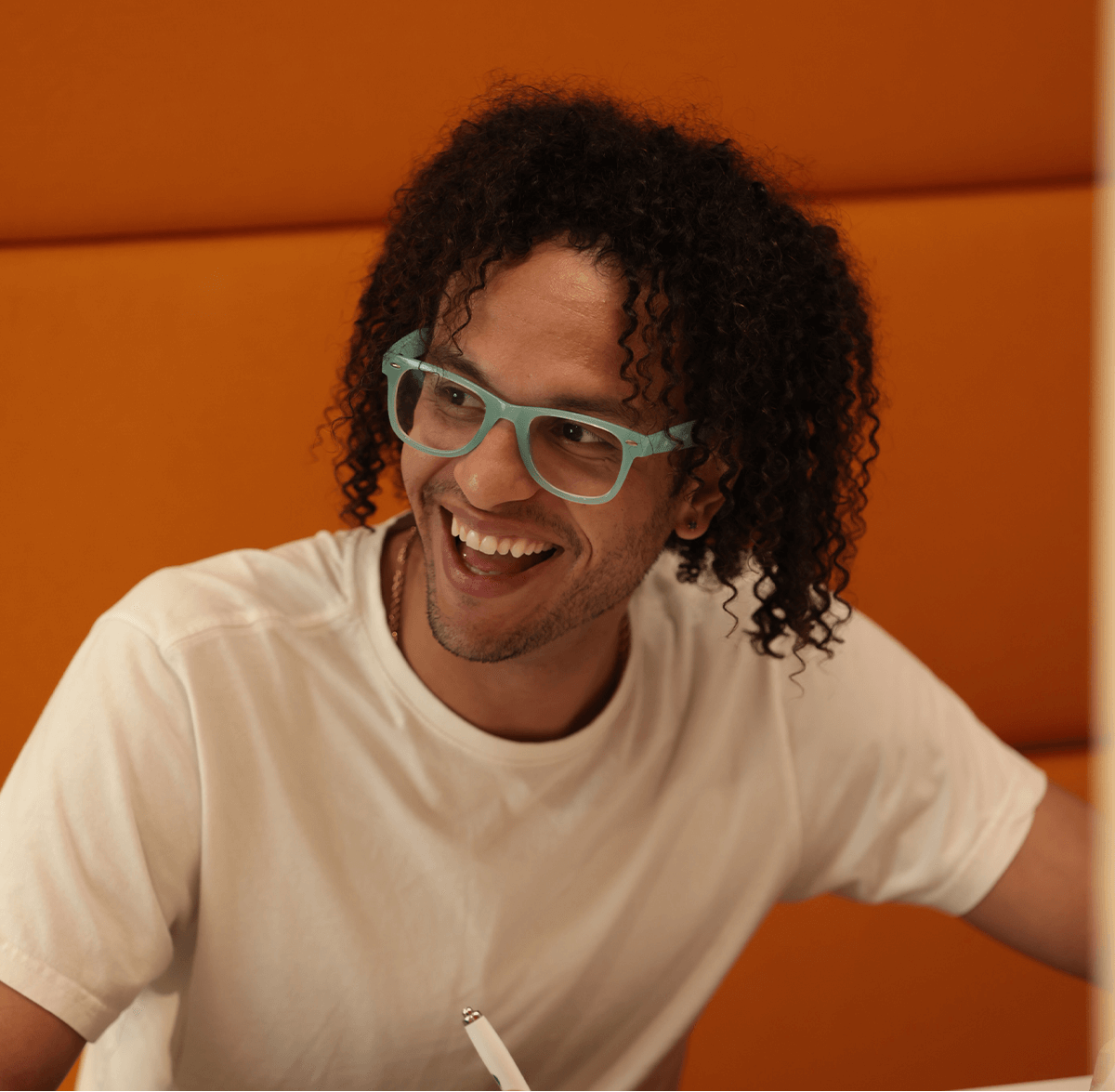 OUR EXTERNAL PROGRAMS
At Opal Healthcare we partner with leading tertiary education institutions to offer courses to our team that are relevant to roles and beneficial to our sector. To do this, we co-create external programs, collaborate on internal development programs and support you with scholarships along the way.
Learn more