Our Hospitality school offers a range of courses to support career pathways across the spectrum of cleaning, catering and service delivery.
We strive to create homely environments that are comfortable and enjoyable, and dining experiences that delight the senses.
Our Apprentice Chef program identifies the next generation of Australia's culinary talent and provides an environment in which to thrive and guidance to develop your skills.
Our commitment to quality customer experiences underpins our Hospitality courses.
FOOD SERVICES CAREER PATHWAY
GENERAL SERVICES CAREER PATHWAY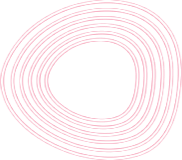 APPLY FOR A DEVELOPMENT PROGRAM