Opal HealthCare CEO, Rachel Argaman says, "It is worth pausing for a moment to reflect that each and every one of us is a leader. A title is not what makes you a leader. It is leading by example and taking responsibility that are the hallmarks of leadership."
That's why we have a suite of leadership programs to guide you in maximising your potential in your role and to support you throughout your career at Opal HealthCare.
Have a look at our programs and talk with your manager about your career goals and which program will best suit your goals.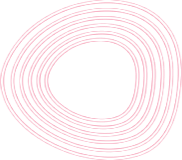 APPLY FOR AN INTERNAL LEADERSHIP DEVELOPMENT PROGRAM