OUR INTERNAL
DEVELOPMENT
CAREERS
No matter where you are in your leadership journey, we offer engaging programs designed to help you grow and advance your career.
Our internal development programs are tailored to the sector so you can apply these skills as you learn and make a difference. All leadership development programs are micro credentialled.
You'll be challenged to think differently and transform your approach to leadership because we believe that leadership starts with you.
In our programs you'll network and build relationships across Opal HealthCare. We encourage you to form long lasting bonds that will become part of your career network. We're not just an organisation, we're a community.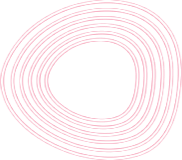 VIEW ALL OUR SCHOLARSHIP PROGRAMS